How do I balance the conflicting demands of virtual and hybrid collaboration?
How do I lead at a distance and create team cohesion?
And how do I find the right balance between trust and control?
Mobile work and remote leadership have become our new reality. Corona has made working from home the new normal more or less overnight. And communication has shifted almost entirely to digital channels. In the future, we will probably see the establishment of mixed forms in which part of the team works in one place and part virtually distributed.
It therefore is worthwhile to consider how this new type of collaboration can be designed with a sense of purpose and foresight. After all, leadership at a distance requires not only technical possibilities and tools, but also additional competencies and a new attitude. And psychological safety plays an even greater role in remote collaboration than before.
How do you ensure orientation, stability and a sense of "we" in distributed teams?
How do you ensure smooth communication with and between your employees that includes informal exchanges and emotional nuances?
How do you integrate new team members in a way that creates closeness and empathy even across physical distance?
How do you ensure performance when the boundaries between professional and private life are hardly noticeable when working from home?
Depending on the initial situation and focus topics, a 1:1 coaching, a coaching of the entire leadership team or a team workshop can be helpful - or of course a combination.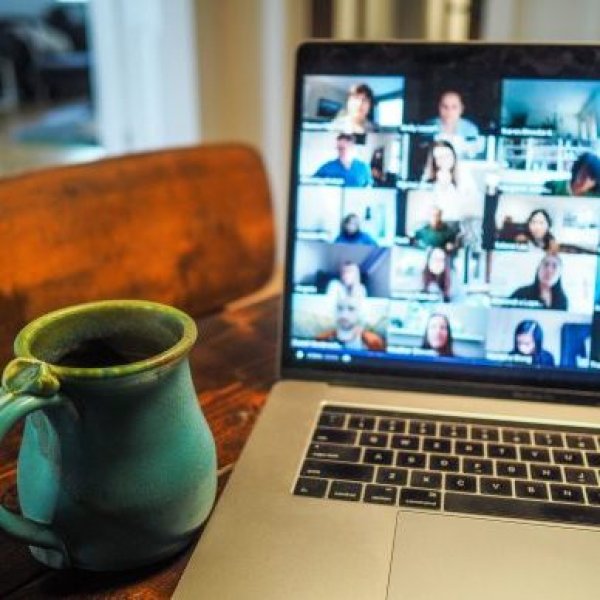 04.06.2020 | Swati Apte, Dr. Sangeetha Rajan
Zoom Fatigue
10 Wege um mit der Zoom Erschöpfung umzugehen
Videokonferenzen sind anstrengend. Dieser Überforderungs­zustand der Corona-Pandemie wird auch als "Zoom Fatigue" bezeichnet – selbst wenn andere Videokonferenz Tools wie MS Teams, WebEx zum Einsatz kommen.
Aber woher kommt diese Ermüdung, die wir durch Videkonferenzen erleben? Und wie lässt sie sich umgehen?
---