How can I as a leader focus on what is really important?
How can I develop more empathy and emotional intelligence?
How can I create space for coherent leadership behavior despite ambivalent challenges?
The ability to meet these with focus and composure has therefore become a decisive competitive advantage in our time.
Traditional behaviors are not sufficient anymore to act prudently and consciously in the different situations of everyday leadership. Today's leadership competencies include the courage to let go, openness in dealing with uncertainty and not knowing, high personal presence, and the ability to integrate ambivalent perspectives.
Mindfulness is therefore becoming a key competence for leaders.
Mindfulness promotes the ability to adapt quickly to new situations, make decisions with clarity, and lead people emphatically. Studies show that leaders learn to better regulate their emotions through regular mindfulness practice. In addition to increasing leaders' resilience, their ability to collaborate and lead in difficult situations also improves.
In my mindful leadership formats, I combine proven and scientifically researched mindfulness techniques with tangible leadership models and methods. The emphasis is always on practical integration into everyday leadership.
Whether in presence or virtually - I accompany you in a solution-oriented way on your way towards more mindfulness and emotional intelligence.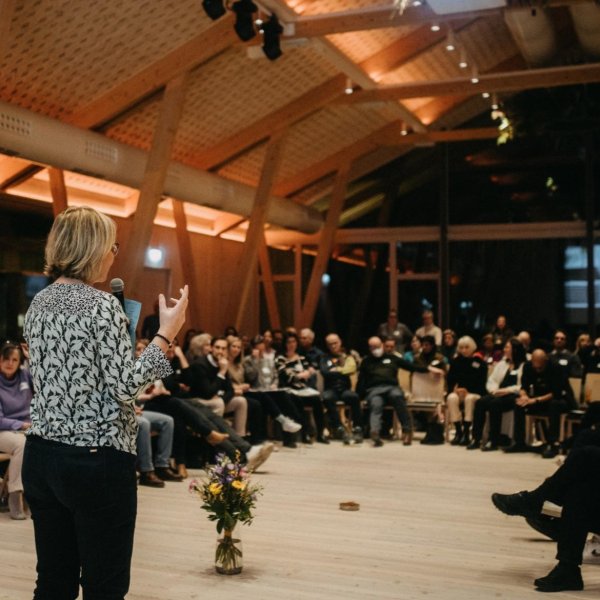 01.02.2023 | Sabine Langrock
The magic of open space
Report from the MIO conference 2023
A lot still resonates in me when I think about the MIO Conference 2023 of the Mindful Leadership Institute MLI that just took place.
---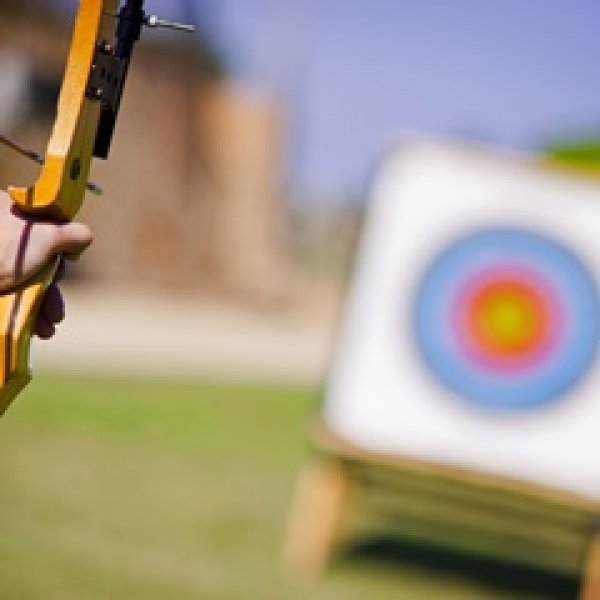 01.02.2016 | Harvard Business Review
Mindful Leadership
Achtsamkeit und ihre positiven Effekte auf erfolgreiche Führung rücken immer stärker in den Fokus der Forschung. Auch die Nachfrage nach Mindful Leadership Seminaren steigt. Dieser Artikel aus dem Harvard Business Review gibt hilfreiche Antworten auf die Frage, ob und wie sich Führungskompetenzen durch Achtsamkeit tatsächlich entwickeln lassen.
---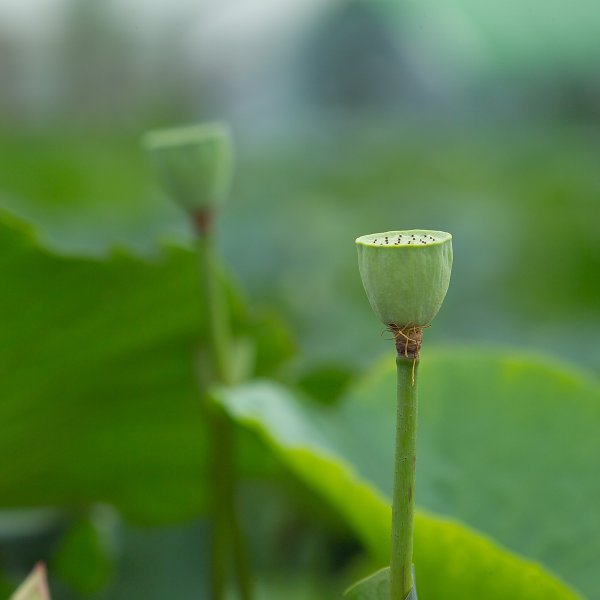 14.08.2015 | Sabine Langrock
Achtsamkeit als Beitrag zu gesunder Mitarbeiterführung
Der massive Strukturwandel in der Bankenbranche, aber auch die gesamtwirtschaftliche Entwicklung zur so genannten VUKA-Welt (VUKA: Volatilität, Unsicherheit, Komplexität, Ambivalenz) bedeuten neue Herausforderungen für die Führungskräfte. Mit Unvorhergesehenem gelassen umzugehen, in Zeiten von Reizüberflutung fokussiert zu bleiben und neben der eigenen Leistungsfähigkeit auch die der Mitarbeitenden im Blick zu haben, all dies erfordert hohe Selbstführungskompetenz.
Wie Achtsamkeit hierbei wirken kann, erläutert mein Artikel im GesundheitsManager, dem Onlinemagazin des F.A.Z.-Fachverlags für Corporate Health.
---